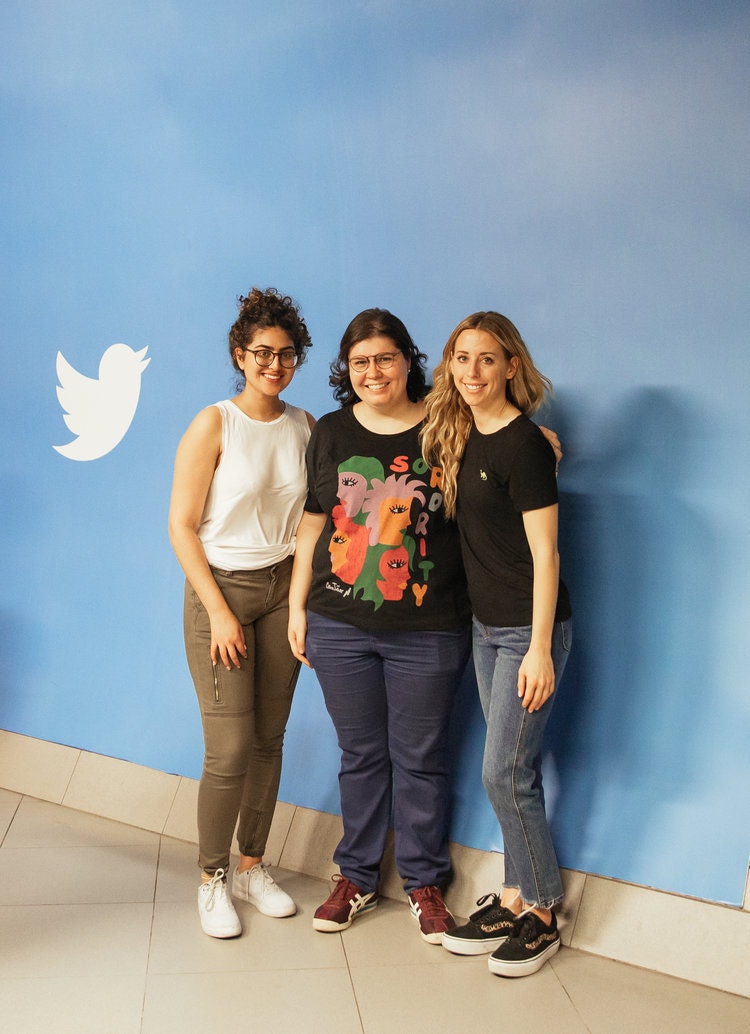 We were hired by Twitter to document their Out of Home campaign to promote Twitter in Brazil. We were under the supervision of Rabiah Damji and Ali Forgeron from the marketing department, who came from San Francisco especially to check the campaign success.
It was incredible how big the whole campaign was and how it took the brand everywhere, metro stations, buses, shopping malls… We were flattered for being part of the process of such a great thing.
You can see the photos here.